The Democratic Primary reminds me of the shitty last season of Glee.
Yes, I am voting for Warren, but I don't have the rah-rah put door knockers out there enthusiasm level I had for Obama. The current political climate is something I find repressive and depressing beyond belief. There is an almost fatalistic belief that only Joe Biden can beat Trump. Bernie Sanders and his camp are now straight up low-blowing having jumped on the Biden camp about how a woman can't possibly win.
Pete Buttiggieg seems to have what it takes to become president in 30 years, since the American public has decided that you have to be over 70 to be a president these days. That and we're probably 30 fucking years away from being able to have a gay president. We can't even have a woman president, why would we able to have a gay one?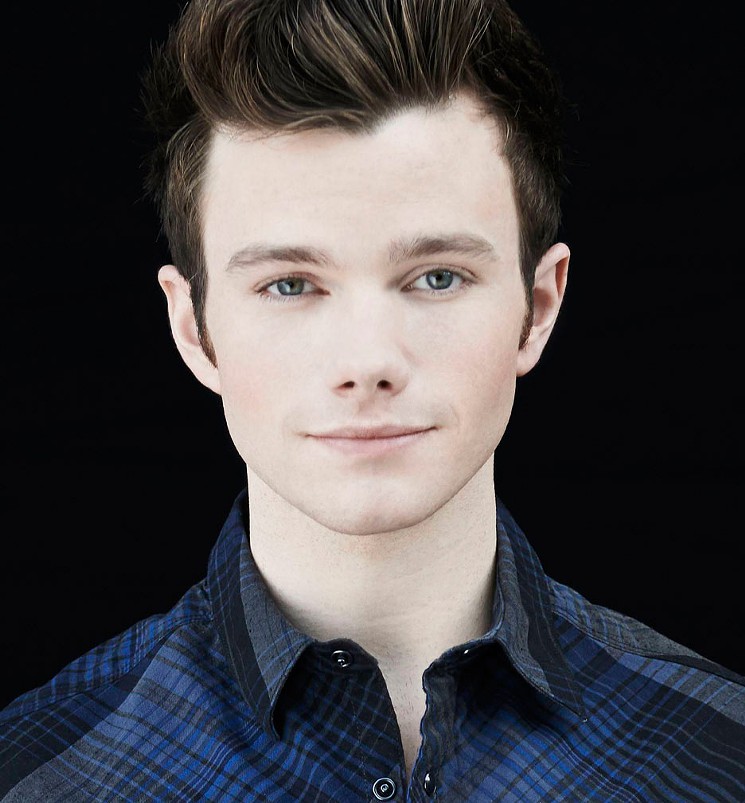 People's bullshit about how they weren't into identity politics because you shouldn't not vote for someone "just because they are a man" has moved straight (and straight-cis) over to "only a man can be president."
Most of the POCs have left the race, and it now seems more and more like the final episodes of Glee, where all of the people racially self-segregated and the straight POCs stopped dating interracially, the disabled people were all villified and became grotesque caricatures, they tokenized a few Black and LatinX queers, the Asian girl became a running Asian karaoke f** hag joke so they could center Kurt Hummel's character in the most objectifying and tokenizing way possible.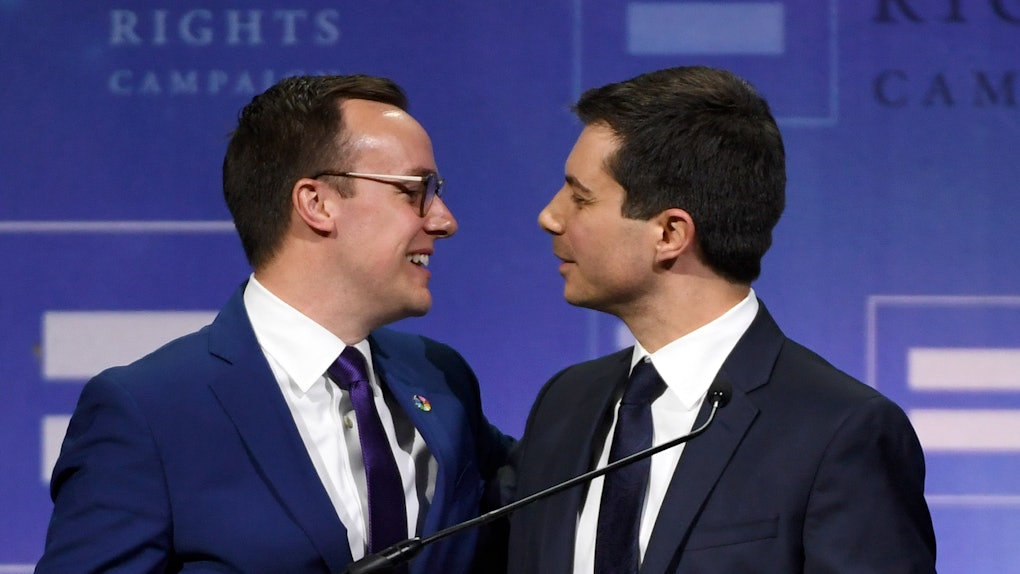 Elisabeth Warren is like Rachel, the supposed star of the show who goes white feminist evil and appropriates POC culture from time to time.
Bernie Sanders is Will Schuester, the hip older teacher who is relatable and they keep trying to make him the star but people lose interest.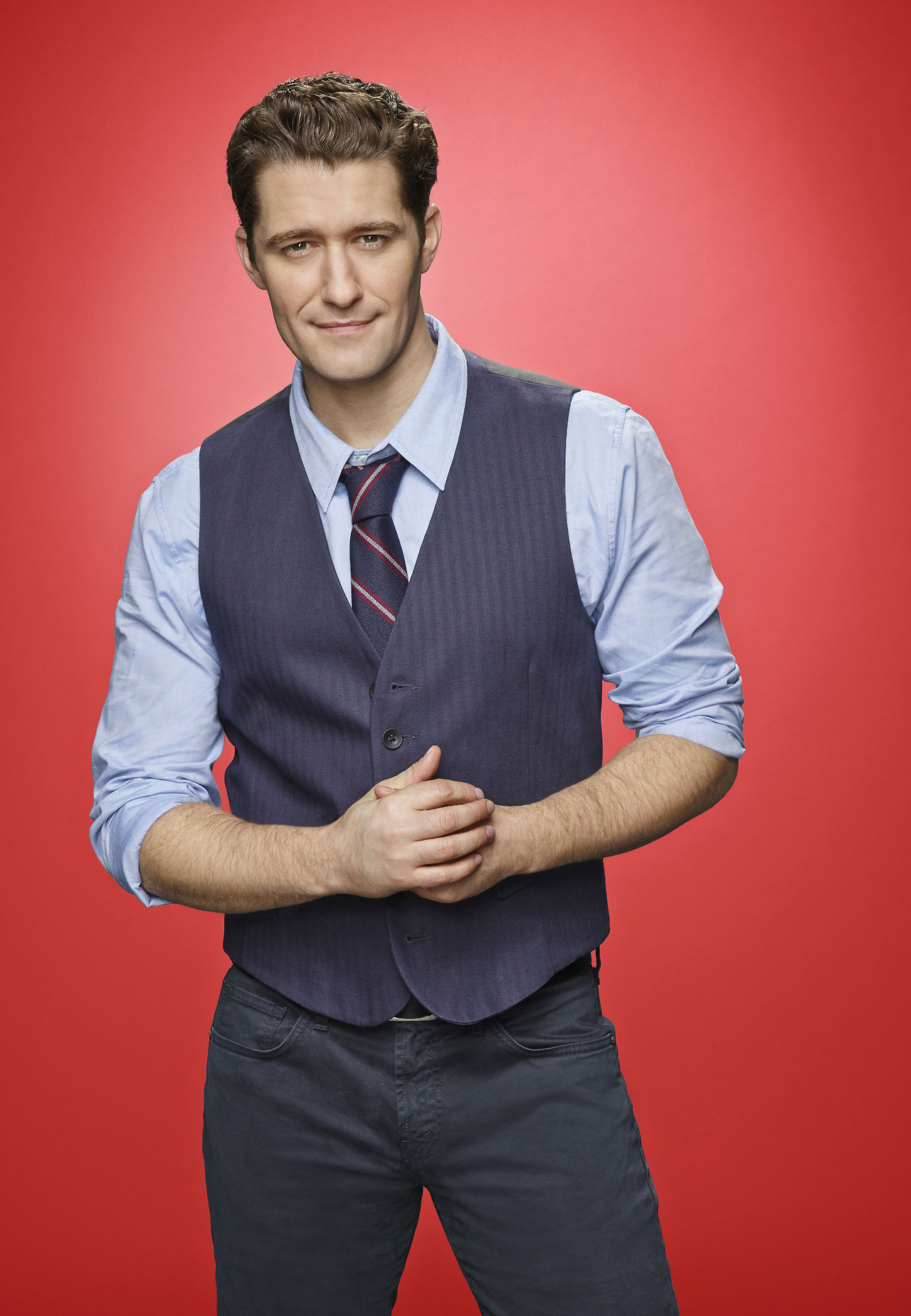 Joe Biden is Finn Hudson, a boring wooden character they keep trying to center the show on while more interesting queer folks and POCs dance around in the background.
I guess Yang can be Mike Chang since he's still on the show but gets virtually no airtime.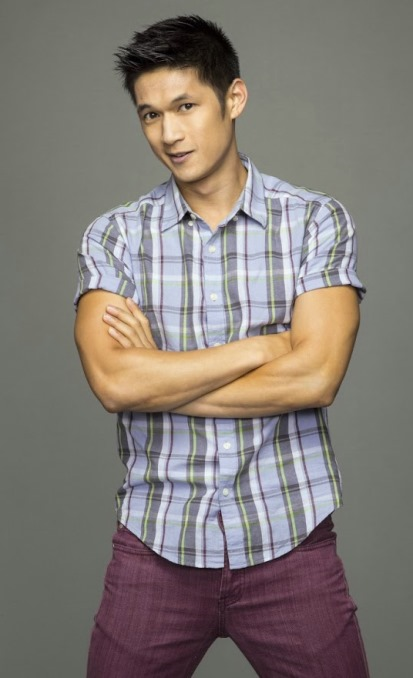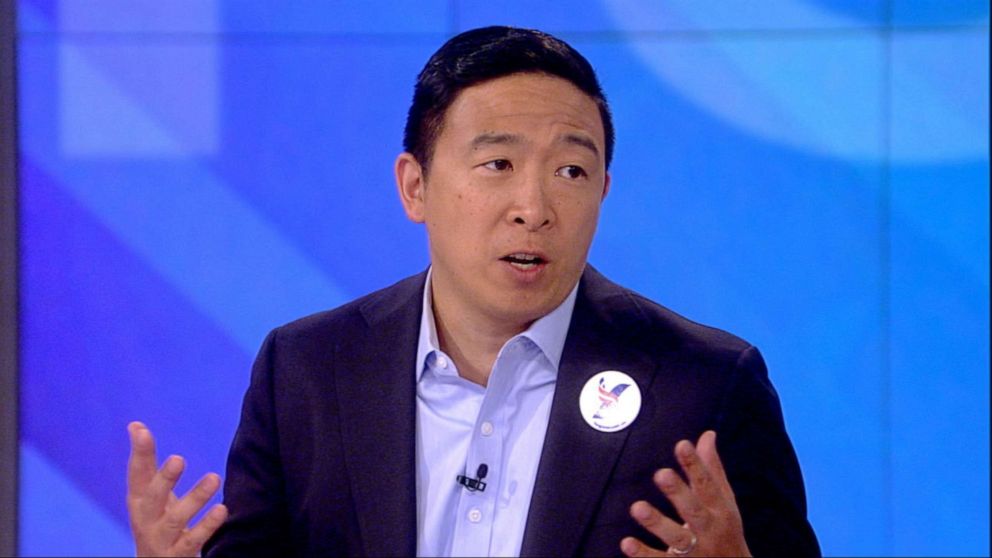 And of course Pete Buttiggieg is Kurt Hummel, the cute young clean cut cisgender white gay boy over and over again like a mascot to distract people from what a mainstream bigoted shitshow it had become.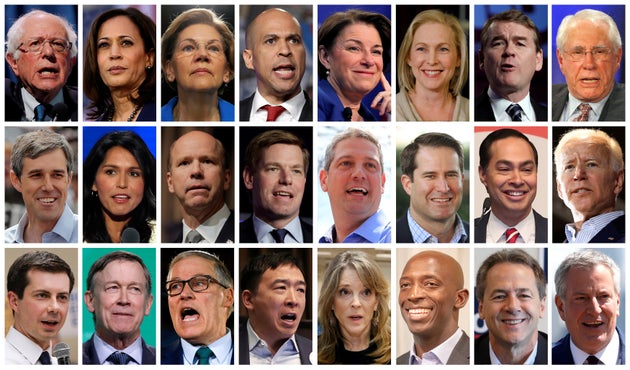 Sue Sylvester must be Trump in this analogy, and I suppose that makes the First Lady and his many daughters and ex-wives the Cheerios.